The Atlantic taking its New Englander roots maybe too seriously???
On Tuesday, The Atlantic debuted a VERY bold new look via a total redesign of its print mag, website, and logo — all of which, when you are a 162-year-old legacy magazine, can be nothing short of a bureaucratic feat to pull off without looking either nutso or just more boring. 
But the good news: It all looks nice!!! The homepage looks cleaner and calmer, and there's something about that arty new font they're using that just **feels** more literary and less, hmm how do I put this, obnoxious beltway masculine?? 
The thing that cracks me up, though, is the combo of this new Atlantic-y red, I guess, and the singular "A." Both design elements are GREAT when separate…
Here's the December issue: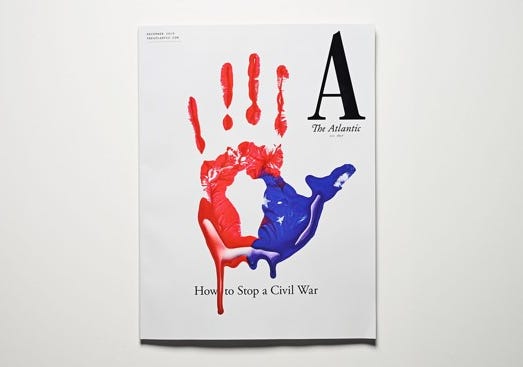 And here's the Twitter profile: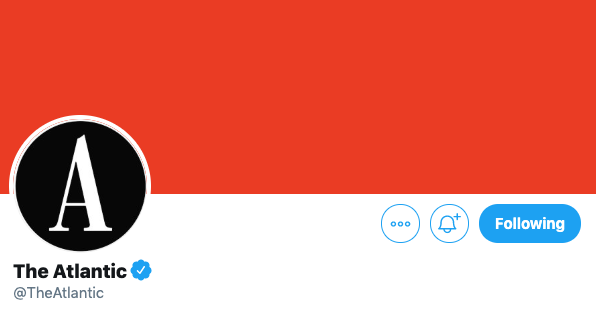 But when combined……..well...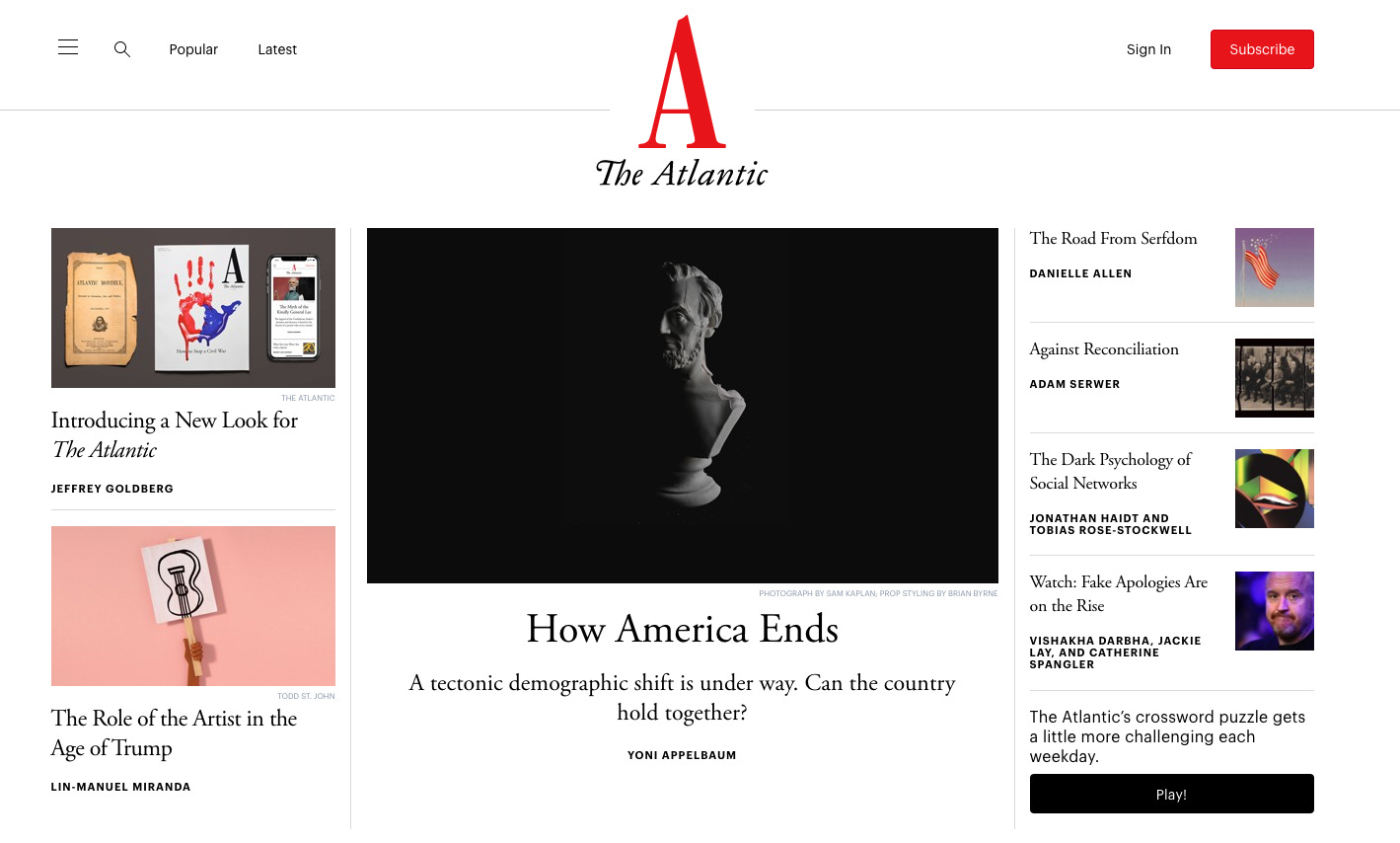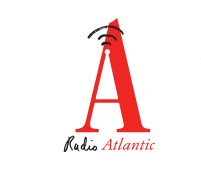 ………………...let's just say it's all a little too Nathaniel Hawthorney for our taste. 
But hey! As someone who used to get paid to talk about The Atlantic's legacy as a New Englander abolitionist's zine...I'm kind of here for the continuity. Plus, come on, it is a really good shade of red.
//
Deez Links is a dailyish media newsletter from Delia Cai. Catch more links at deezlinks.substack.com and in real time @delia_cai!